With Institutions Like These…

With contributions by:
Rebecca Ackroyd, Stefania Batoeva, Lewis Betts, Jack Brindley, Aaron Curry, Vanessa da Silva, Laurent-David Garnier, Ezra Gray, Emma Hart, Julius Heinemann, Yu Ji 于吉, Elad Lassry, Marlie Mul, Emanuel Röhss, Daniel Silver, Maria Taniguchi, Torey Thornton, Richard Wentworth, and Zadie Xa.


The exhibition is an independent act curated by Victor Wang & Alex Meurice
The Averard Hotel, London
Opening Friday 18 March, 6-9pm
Exhibition runs 19 March to 10 April 2016
Open Thu-Sun, 12-6pm and by appointment

The exhibition titled "With Institutions Like These..." is designed as a collaborative endeavor to explore the concept of liminality within the context of a commercial building undergoing regeneration. The exhibition serves as a temporary intervention into the mechanisms shaping the urban landscape of London, utilizing the medium of art to both construct and deconstruct elements of the building's provisional character. Through the immersive integration of artworks within the exhibition space, we aim to capture and examine the transformative moments that occur during the process of institutional display.

The Averard Hotel, constructed during the 19th century and vacant for nearly a decade, serves as the focal point of our investigation and experimentation. This exhibition is presented across two floors, illuminating the intricate intersections of commercial development in London, cultural planning, exhibition curation, and artistic expression. By delving into the building's history, commissioned artists and artworks, as well as site-specific creations and contributions, have been utilized in an effort to revitalize the space. The exhibition seamlessly blends previously disparate spheres of public engagement through unexpected room configurations and arrangements, existing in a state of flux as it mediates between capital advancement and creative possibility.

Similar to hotels, a significant number of cultural institutions and places of production have undergone a recent transformation and are now being utilized as temporary spaces of occupation. The format of this exhibition serves to demonstrate one of the numerous unpredictable variations of trajectories that exist between institutional erasure, the depletion of creative spaces in London, and the results of re-zoning and development within London.

Admission is free, no booking required
Located at 10 Lancaster Gate, London W2 3LH
We would like to thank the artists and their representatives for the kind support.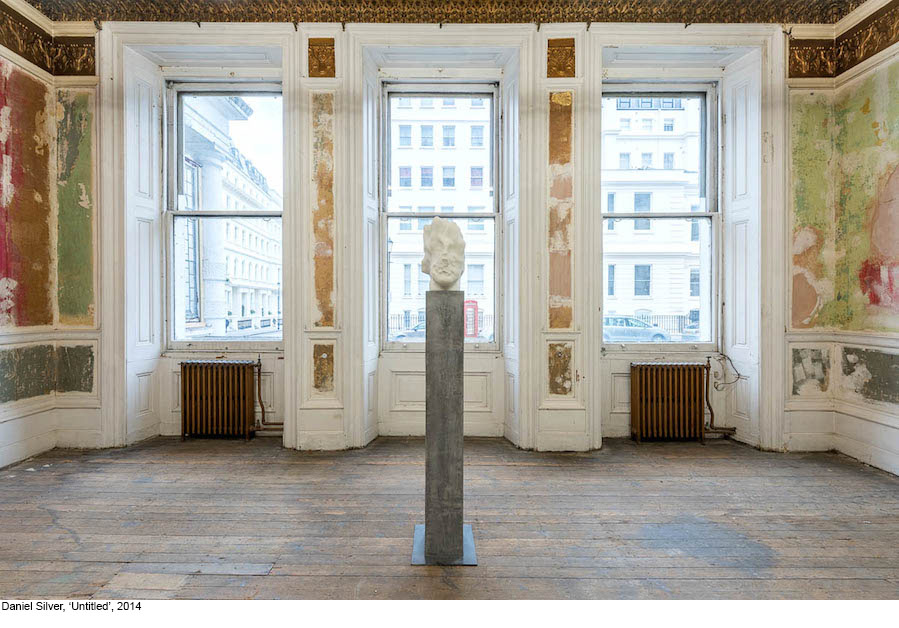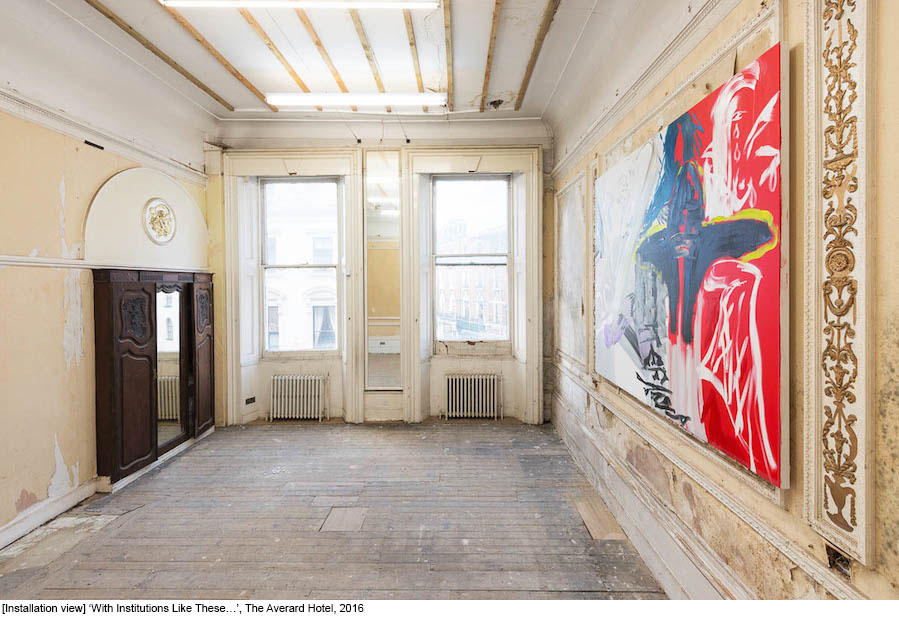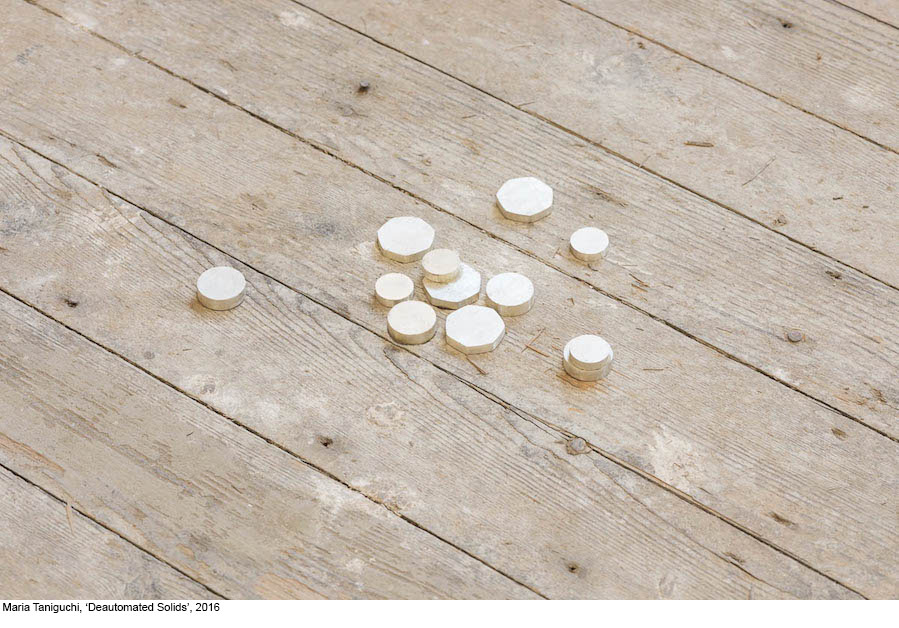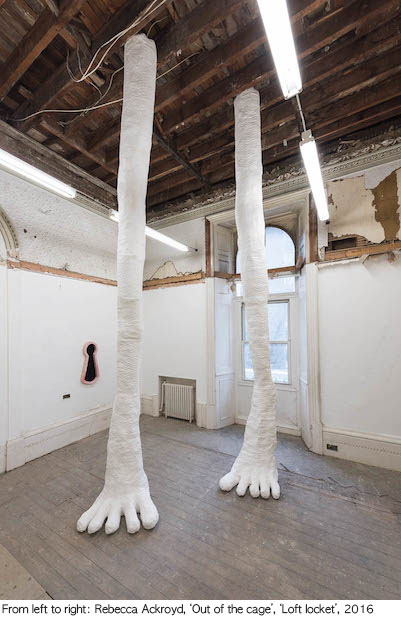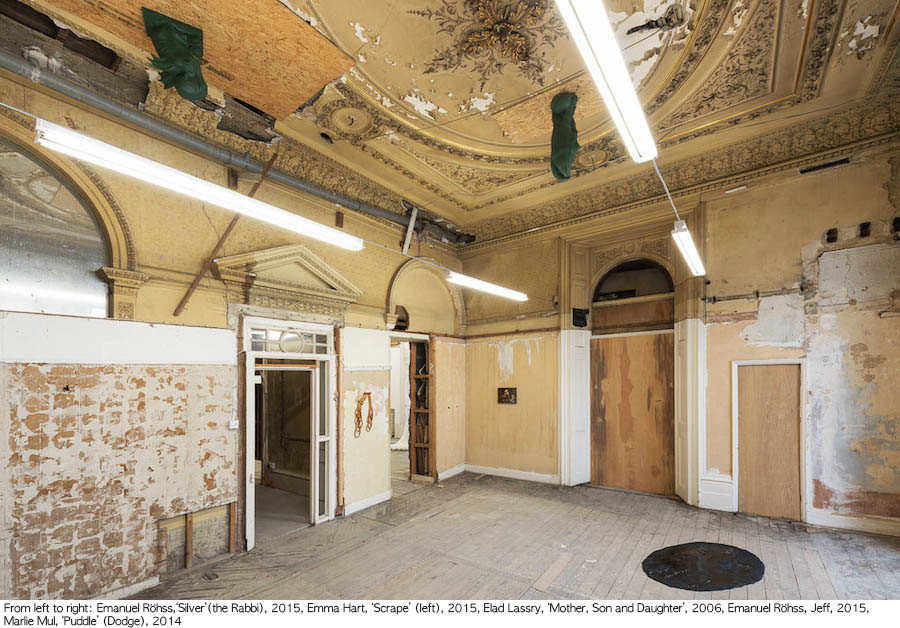 External Links:

Artnet News

https://news.artnet.com/exhibitions/gallery-hopping-with-institutions-like-these-458195



VICTOR WANG
All content property of © Victor Wang 2009 - 2021 All rights reserved -- BEIJING - LONDON.