Frieze Art Fair
6–11 (111 hours) October 2020

For the 2020 LIVE Programme, Frieze presented The Institute of Melodic Healing (IMH), an "institute of sound and performance" located at 9 Cork St, London, from 8–11 October, and broadcast online from 6–11 October 2020.

The Institute of Melodic Healing (IMH) program, curated by Victor Wang (王宗孚), is a unique initiative that aimed to re-imagine the parameters of live art during a time when distance, the body, and movement were heavily regulated in post-Covid Britain. The program lasted for 111 hours and sought to promote community and healing through sound and body, emphasizing that listening and feeling are just as important as seeing. The IMH was designed to support artistic experimental development, providing a platform for artists to explore new creative possibilities and push the boundaries of traditional live performance.

The program's focus on community and healing is particularly relevant in the current context, as the pandemic has created a sense of isolation and disconnection among many individuals. By fostering a sense of connection through sound and movement, the IMH program aimed to promote well-being and support the healing process. Overall, the Institute of Melodic Healing program was a unique and innovative initiative that sought to challenge traditional notions of live performance and promote community and healing through sound and movement.

The notion of simultaneous performances and artworks within the IMH programme is key because it enables the simultaneous viewing of numerous viewpoints and voices. Compared to traditional, hierarchical arrangements, which frequently favour some perspectives and experiences over others, this fosters a sense of simultaneity and interdependence among the performers.

In addition, the IMH program's focus on community and healing can be understood as a tool to confront the hierarchical structures that frequently perpetuate marginalisation and inequality. The programme aimed to establish an environment where all participants could feel valued and supported by encouraging a sense of connectedness and wellbeing.

Participating artists included Alvaro Barrington, Mandy El-Sayegh, Cécile B. Evans, Denzil Forrester, Anthea Hamilton, Haroon Mirza and Zadie Xa & Benito Mayor Vallejo.



In Pictures: The Institute of Melodic Healing (LIVE 2020)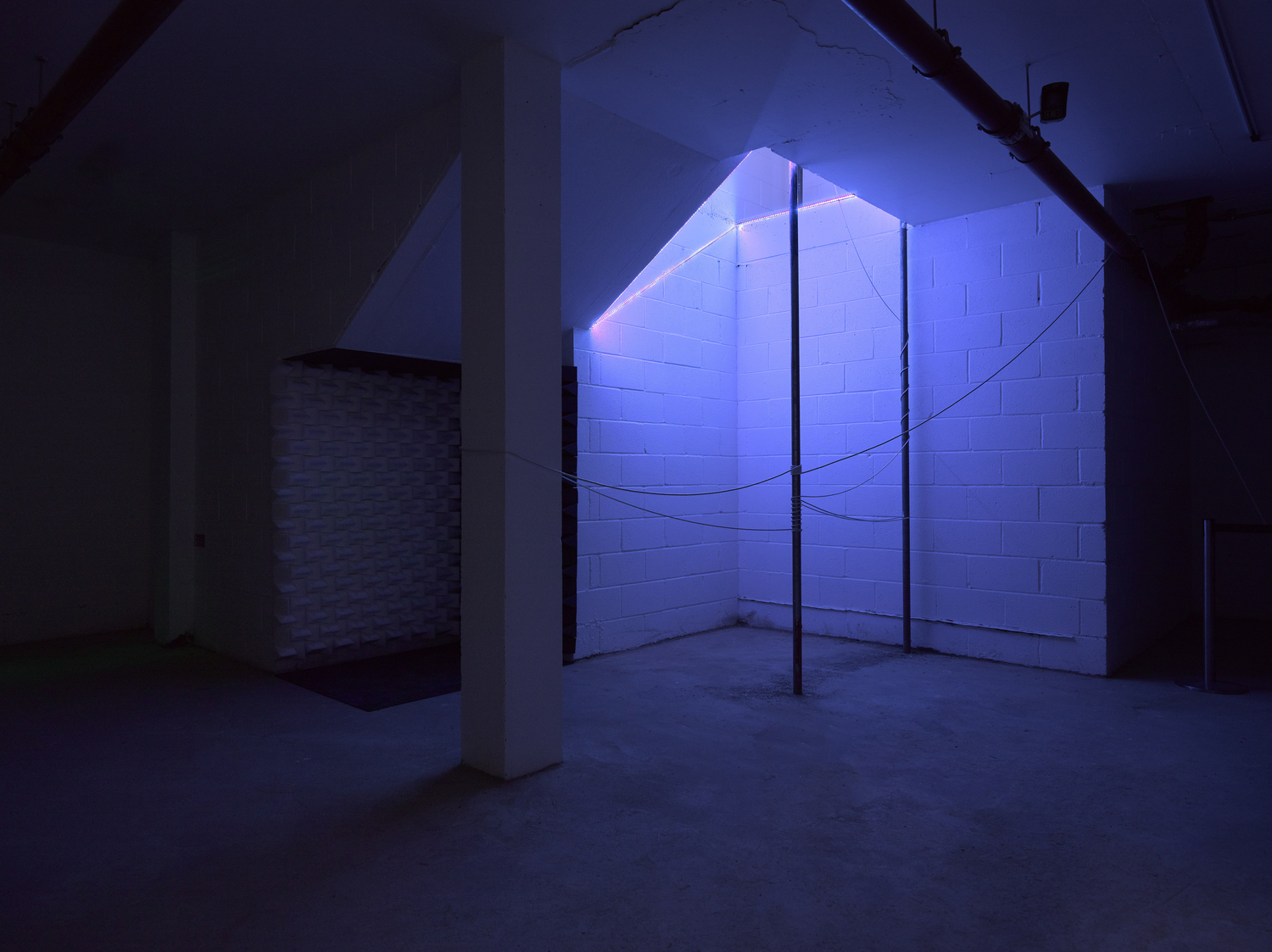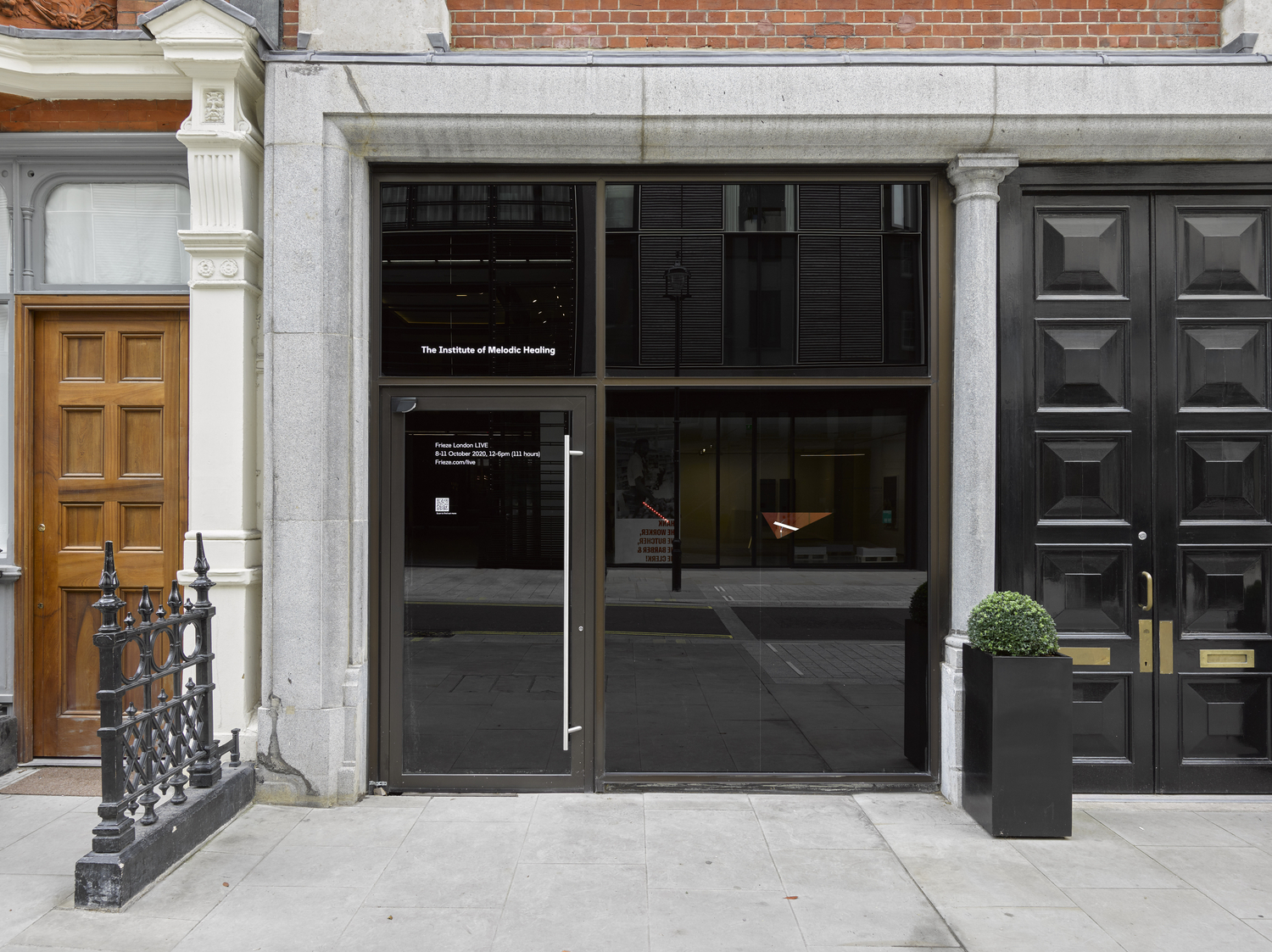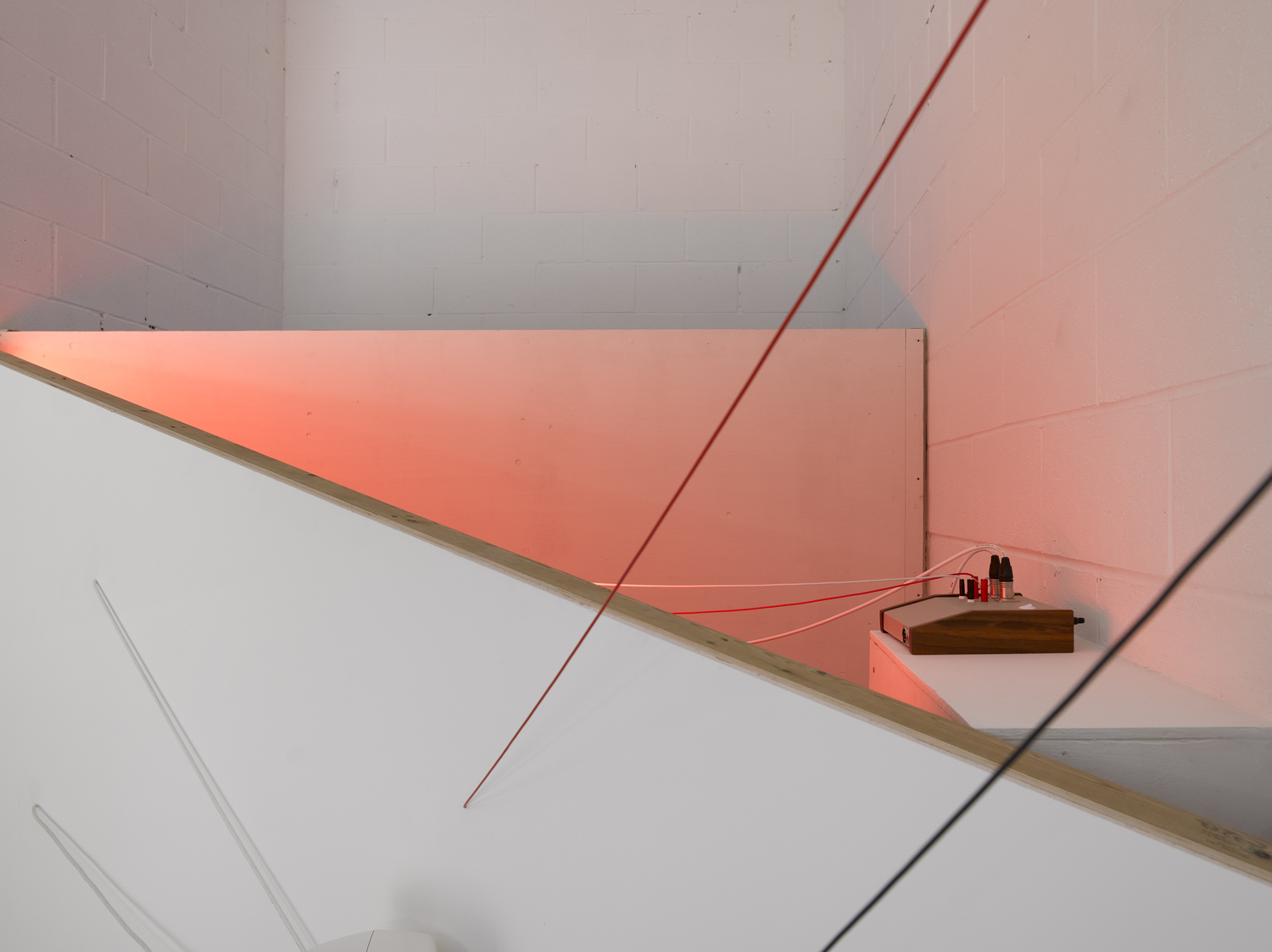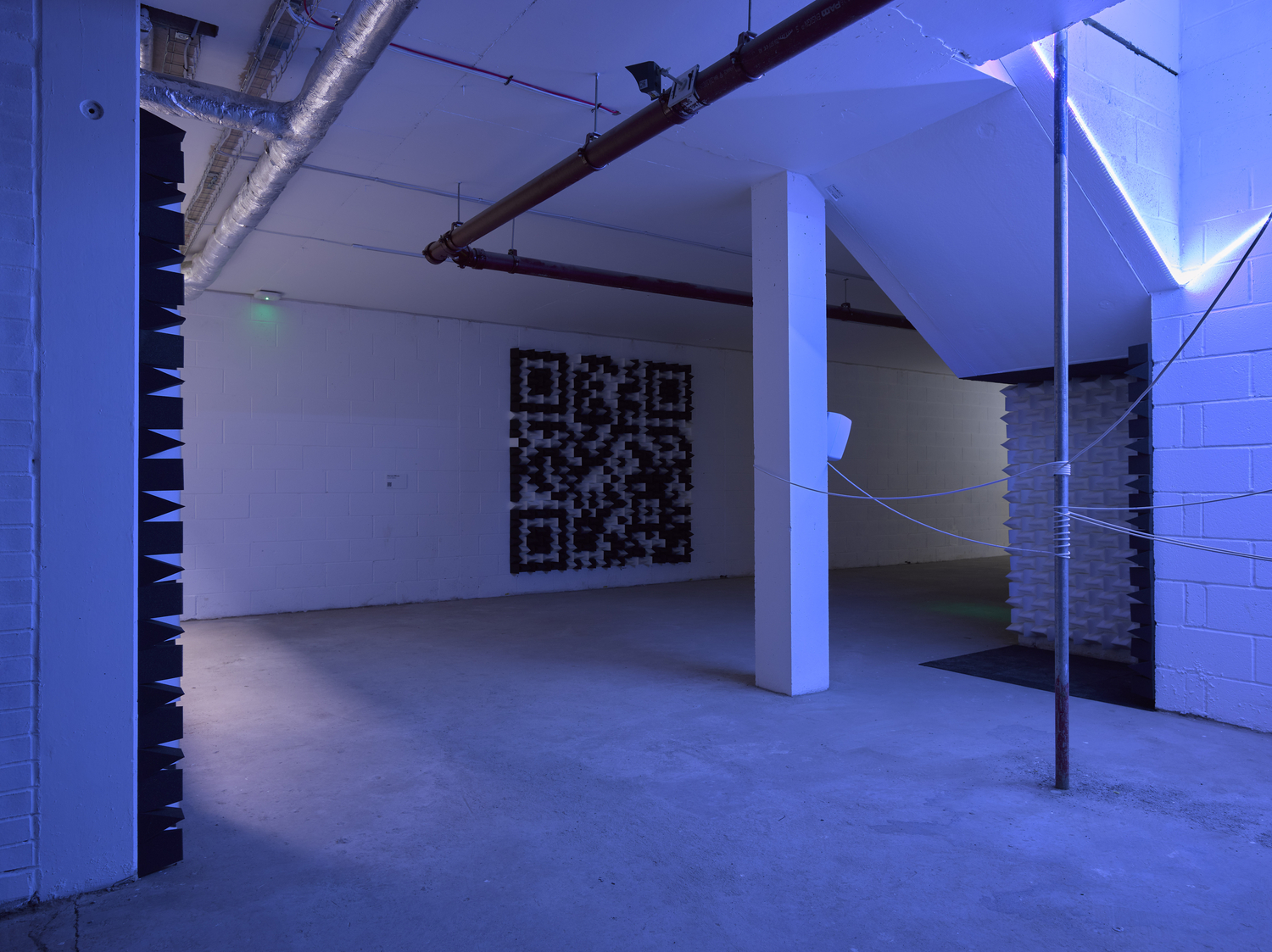 Images of
The Institute of Melodic Healing,

Frieze LIVE,
exhibition view, 2020. Courtesy the artists,Frieze Art Fair.
VICTOR WANG
All content property of © Victor Wang 2009 - 2023 All rights reserved -- BEIJING - LONDON.